My Work
Works currently in progressed, recently published,
and already available to read online. 
Recently Published
Snow Day 
Wendell takes his children to the park to sled after school, only to find himself lost with them in the woods, cold, hungry, and with no battery on his phone. 
Wendell must discover what it means to sacrifice for his children, reevaluating his perspective on life even as something strange and unexpected happens in the woods that night.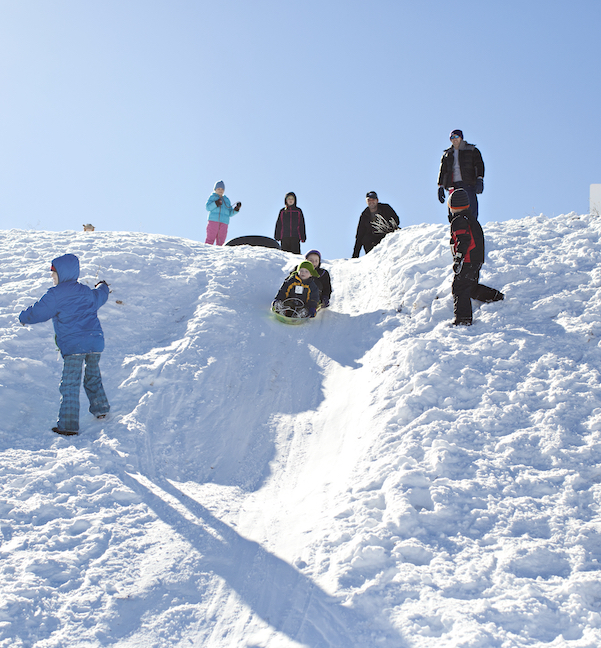 "I like to write. I have since I was eight years old. My first story, Goop Stars, is still a favorite for the kids, buried as it is in my office."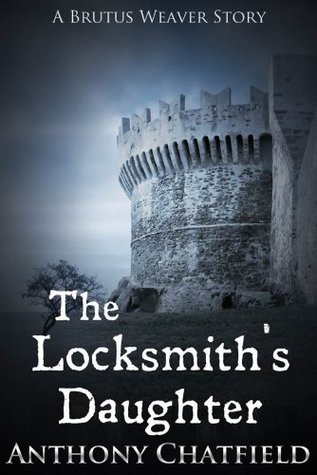 Novella
The Locksmith's Daughter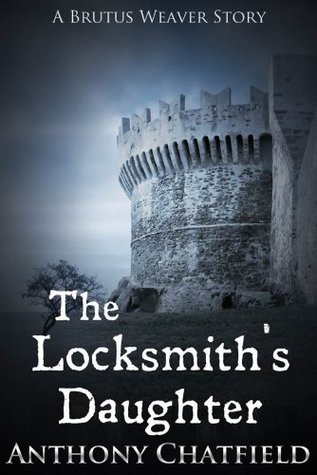 Novella
The Locksmith's Daughter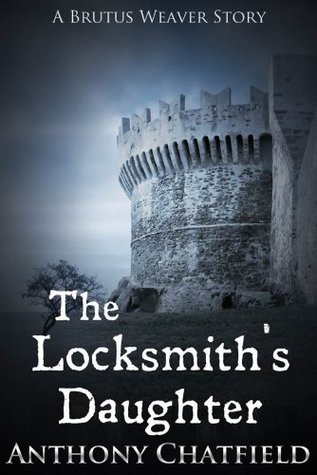 Novella
The Locksmith's Daughter