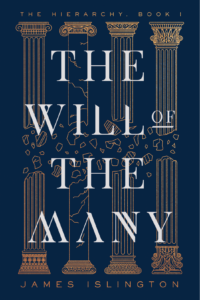 The Will of the Many
An Ancient Roman inspired fantasy world where everyone is expected to cede their will, literally.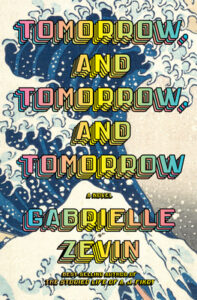 Tomorrow, and Tomorrow, and Tomorrow
Close friends work together in the world of video game design, through its ups and downs.
Silver Nitrate
A curse haunting a long lost film leads Montserrat on a long and winding journey.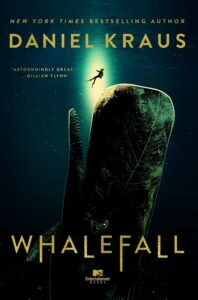 Whalefall
A scuba diver is swallowed by a sixty-ton whale and has an hour to escape. Like The Martina, but in a whale.