I studied creative writing and film at the University of Washington, eager to get a job in the publishing industry. At the time, digital marketing was still developing, Facebook was only two years old, and Twitter was being tested. I started this blog in the fall of 2006 as an experiment before realizing that writing online could be a full time gig.
I've worked as a freelance copywriter, Director of Strategy for a large agency in New York City, and an independent marketing consultant and copywriter, always finding a way to fulfill my dream of making a living as a writer. 
Today I work directly with business owners, marketing teams, and agencies around the globe to support their marketing communications needs, building strategies and helping to execute them for positive results.
I am currently an MFA student at Drexel University where I am working on my first novel. I live in Philadelphia, PA with my family.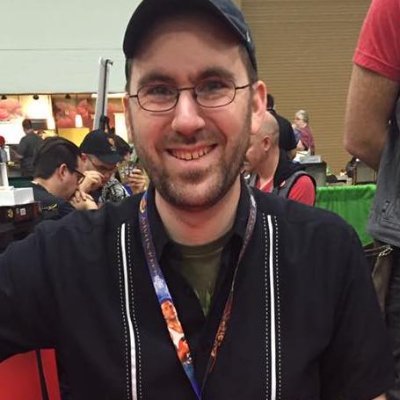 I've worked with more than five hundred clients from fifty five countries and have been published in a number of professional publications discussing content marketing, freelancing, and digital strategy.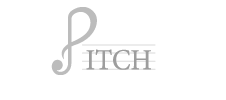 Outstanding writer, highly motivated, ambitious, focused, and dedicated. More so than anyone in this industry has a right to be. Someone others should try to emulate.