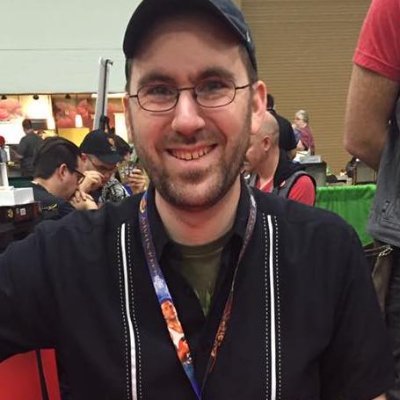 I am a copywriter, podcaster, digital marketer, and teacher who has been writing for more than fifteen years. In that time, I've worked with hundreds of clients, launched multiple podcasts, and written thousands of articles on a range of topics. I like making stuff! These days I run LeadConnect Marketing in Philadelphia and teach composition at Drexel University and Thomas Jefferson University.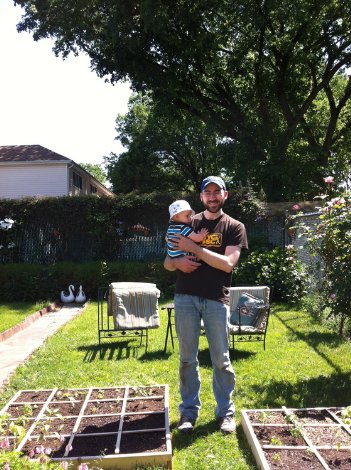 When you work at home, you inhabit the same space for both work and relaxation (plus everything in between), so it can be hard at times to separate the two. There are quite a few...
No Results Found
The page you requested could not be found. Try refining your search, or use the navigation above to locate the post.
For years I've killed myself trying to find the perfect balance of working without driving myself into the ground. When I work too much I feel like I'm missing out on time with my...
Increase web traffic. It's one of the most frustrating things a marketing director can be told, because let's face it, it doesn't happen overnight. That's why so many companies turn...